Linknovate
Share
Year the company was founded: 2014
Company web page: https://www.linknovate.com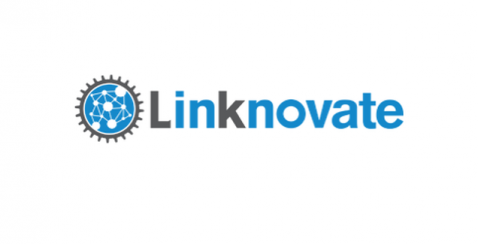 Proveedor de software que rastrea toda la información de mercado y tecnológica que se vuelca a la Red, tanto desde el ámbito académico y de I+D (publicaciones científicas, conferencias, grants), como desde el ámbito industrial (patentes, marcas, noticias, webs corporativas); jerarquizándola con algoritmos propios mediante el uso de machine learning y analítica de datos.
Main products and services:
Reducir los tiempos que se dedica a la búsqueda de información, conseguir el contacto directo, llegar a los datos y poner en contacto el mundo académico con el empresarial.
Key to success:
Reducción del tiempo en la búsqueda de información sobre proyectos de innovación.
Growth:
Capacidad de evolución e innovación. Volumen de negocio destinado a actividades de I+D, reinvierte en apro.85% de su presupuesto en estas actividades.
Future plans:
Gran capacidad de crecimiento y oportunidades de crear negocio. Su actividad ha sido beneficiaria de numerosos proyectos Europeos H2020.
Data used:
Privados + Públicos (Universidades, Oficina de Patentes y Marcas, Unión Europea. Ministerio de Industria, Ministerio de Economía)
URL to catalog/s data source:
Company size:
1-10 employees
Headquarters:
Galicia
Offices in:
Galicia
Level of internalization:
Estados Unidos y Alemania.
Customers:
Pequeñas y medianas empresas, equipos de I+D, innovación y estrategia.
Marketing model:
Parte de la información se encuentra gratuitamente en la web; disponen de un servicio de suscripción tipo Premium y consultoría ad hoc.
---
Content provided by the reuse company.
The content and opinions shown in this publication are the exclusive responsibility of the author.