SmartRural
Share
Year the company was founded: 2015
Company web page: https://smartrural.net/empresa/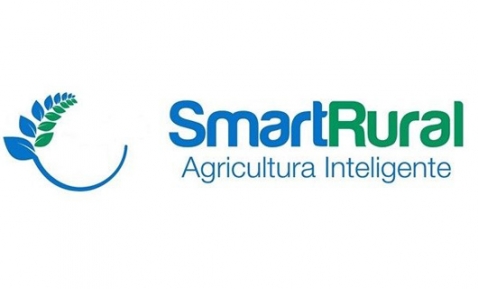 In SmartRural, they believe in the advantages of applying technology to agriculture.
Thanks to the latest advances, nowadays it is possible to modernize the field. Applying new technologies in the rural world, farmers can get benefits that some years ago was already experienced by other areas linked to the city. The objective is to increase the performance of agricultural facilities by significantly increasing their production and reducing costs.
Its main tool is precision agriculture that is based on knowing, in an exact way, the needs of crops and acting on them in a proportionate manner, that is, without spending more resources than necessary or falling short.
Main products and services:
Its services are agro APP to improve the digitization of the data collected in the field, as well as a WebGIS platform to data visualization and analysis. As a product, they offer a guided GPS tablet to improve the application of herbicides, with the aim of being much more respectful with the environment and reduce the applications of subscribers.
Key to success:
The digitalization of processes.
Growth:
Nowadays, they are in several countries internationally.
Future plans:
Operate on the basis of annual licenses.
Data used:
Private + Public (Sigpac)
URL to catalog/s data source:
Company size:
1-10 employees
Headquarters:
Valladolid
Offices in:
Sevilla, Cuenca, Tafalla
Level of internalization:
Spain, Chile, Argentina, Mexico
Customers:
Wineries, oil mills, agricultural operations, seed companies, agricultural machinery companies, fruit trees companies, horticulture companies, etc.
Marketing model:
They provide pay-per-use services, directly or through partners.
---
Content provided by the reuse company.
The content and opinions shown in this publication are the exclusive responsibility of the author.