Whitewall Solutions
Share
Year the company was founded: 2011
Company web page: https://whitewallsolutions.com/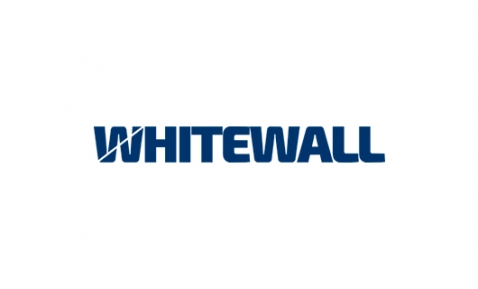 Whitewall Solutions helps companies in their digital transformation by offering technological solutions for the acquisition, management, analysis and visualization of data.
Main products and services:
- Data acquisition
Whitewall designs hardware and develops software for data acquisition:
· Design and manufacture of embedded systems, gateways, etc.
· Digitization of assets (machines, products, tools).
· Creation of digital products.
· Integration of industrial communications.
· Sensorization.
· Implementation of IoT and IIoT solutions.
- Data management
They organize data to ensure that an organization's entire body of data is accurate and consistent, easily accessible, and adequately protected:
· Government, architecture and data modeling (Big data).
· Data storage (Data warehouse, Data lake, Data mart).
· Data security.
· Data integration (ETL).
- Analysis of data
They use the information provided by the data so that the company can make informed decisions with knowledge.
· Definition of KPIs.
· Business Intelligence (BI) implementation.
· Report generation.
· Demand predictions (Machine Learning).
- Data visualization
They design dashboards with real-time information individualized by departments or managers for viewing from a browser from any device or on videowalls.
· Custom dashboard design.
· Generation of alerts.
· Installation of videowalls.
Key to success:
Deep knowledge of technology and ability to interpret customer needs.
Company size:
1-10 employees
Headquarters:
Granada
Level of internalization:
Chile, Ecuador, Puerto Rico, Costa Rica, Philippines, Greece, Germany, Jordan
Customers:
They are mainly aimed at medium and large industrial companies.
Marketing model:
Desarrollo de soluciones a medida.
---
Content provided by the reuse company.
The content and opinions shown in this publication are the exclusive responsibility of the author.