Businesses based on open data in Spain
Compartir
Fecha de la noticia: 13-07-2018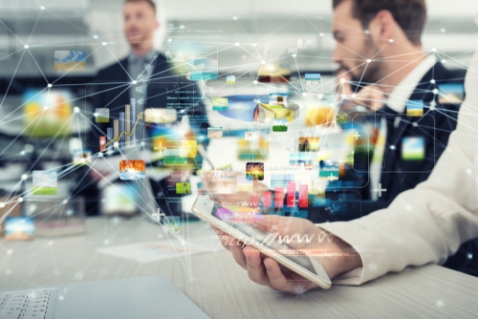 Open data is an ideal raw material to launch a business. The information that is offered openly by different public agencies covers the most diverse topics and sectors, from health and education to tourism and the economy, as well as urban infrastructures or rural environment, so the opportunities are almost overwhelming. In addition, such information is usually free (or with a marginal cost), which limits the risks when starting a business from zero. That is why an increasing number of companies are betting on launching businesses based on open data.
How do data-based businesses evolve in Spain?
The economic potential of the reuse of open data in our country was evident in the latest edition of the ASEDIE annual report, which analyzes the situation of the infomediate sector in Spain. According to the report, revenues from sales and service provision of companies that "use public and private data to create value-added products and services for society" was 1,720 million euros in 2016, which means a 2% growth in comparison with the previous year. The most reused data were geographical and economic-financial information.
These figures show this is an established sector in our country. Almost a third of the infomediary companies are more than 20 years old. These are solid businesses with an important numbers of employees that contribute to the economic growth of the regions where they are located. But it is also a sector that increasingly attracts more entrepreneurs. Specifically, 23% of the infomediary companies have been founded in the last 5 years.
Many of these new companies seek to take advantage of market niches, joining open data with new technologies such as Big Data, artificial intelligence - and machine learning and Deep Learning - or virtual reality, among others. However, to achieve success in these fields they also have to overcome a series of challenges. According to the ASEDIE report, the main barriers that the infomediary sector has to face are the incomplete information, access difficulty data and the inadequate formats.
How do public administrations help reuse companies?
Public administrations are aware of this situation, and for this reason the promotion of open data and reuse economy is one of its objectives. To solve the aforementioned challenges and help to further strengthen this sector, numerous initiatives have been launched to boost the reuse of open data in Spain, some of which are listed below: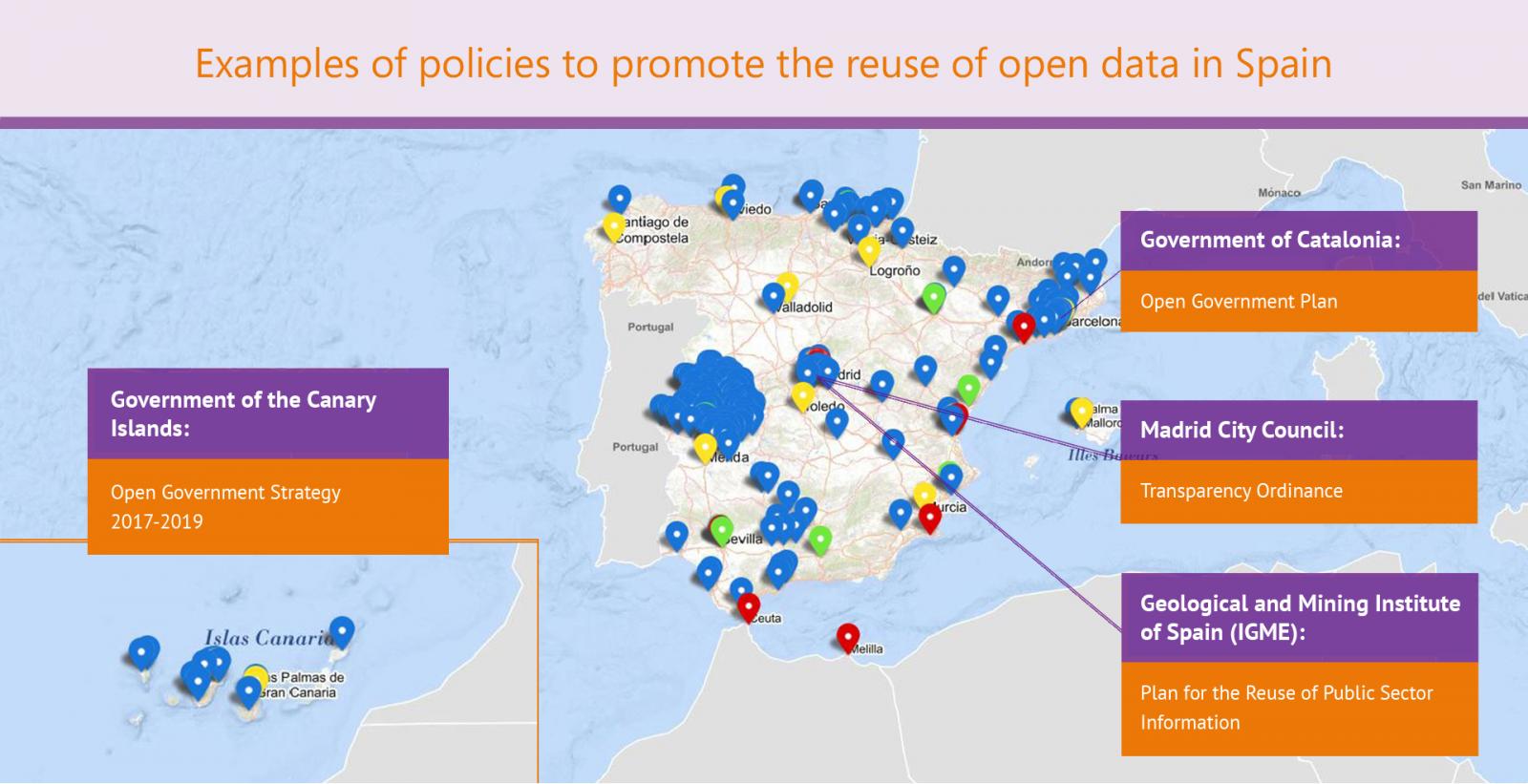 These examples are just a sample, but there are many others. More and more public organizations are aware of the economic value of open data for citizenship, and therefore do not only seek to share the information, but also publish data in the appropriate formats to favor its reuse. Sharing unique, up-to-date data with open standards can help new data-based businesses emerge, which can help boost our country's economic growth.