The universities increase their open data offer
Share
Fecha de la noticia: 28-08-2018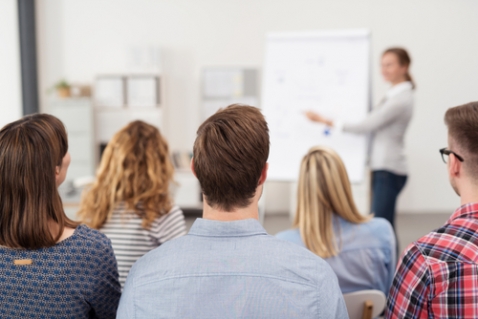 Data is one of the main forces that move our economic and social environment. The data allow us to make better decisions at the right time and place, make predictions about how a market will change or know the impact of the last measures . Therefore, more and more companies and organizations seek to develop a strategy based on data, but they find a problem: they need professionals who know how to capture, integrate, analyze and extract value from different sources of information, both public and private.
The shortage of talent is one of the main challenges that organizations have to face when talking about data management and analysis. As the report Generation of Big Data talent in Spain, carried out by the Fundación Cotec para la Innovación,already indicated, there is a growing demand for professionals specialized in fields such as big data, data science or data architecture, among others. In addition, organizations need professionals who know open data environment. The main solution to this challenge lies in education.
The educational centers are aware of this situation. Universities and schools have increased the offer around data. Many of these courses, degrees and postgraduate have included subjects focused on open data, as a key source of knowledge that, just alone or integrated with private data, can help better explain and understand the environment, or be used as a basis to generate new value-added services and products. Here we have some examples:
All these courses show how universities are adapting their programs to the current technological changes, but the reform in education must go further. The experts also demand the increase of these subjects in the previous stages of education, both in primary and secondary education. In this way, it will help even more to boost the generation of the talent that the market demands.